In close collaboration with Grün Berlin, responsible for Spreepark development and the new art institution Spreepark Artspace, founder Jessica-Joyce Sidon together with her team are drawing on the history of the space in the opening of the restaurant Ei-12437-B and the beer garden "Anleger zum Eierhäuschen, combining elements of the traditional aesthetic and function of the destination with a contemporary approach and sensibility towards the preservation of historical monuments and sustainability on all levels.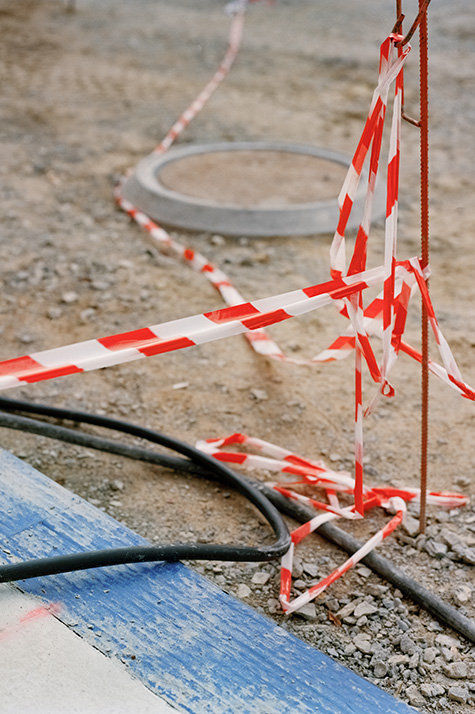 Alexandra Strödel and Felix Schlink are presenting an honest and product related cuisine, focussing on traditional food made from ingredients that have been around for a very long time. Vegetarian dishes are just as present as classical German plates. Bread, cakes and pickles are made in-house, other ingredients are mainly sourced local and always organic.
We are happy to work with:
Plattform 2020, Domberger Brot-Werk Biomanufaktur Havelland, Barnimer Brauhaus, Terra Naturkosthandel, Soma Wines, Weinhandlung Edel & Faul, Weingut Familie Allendorf.