Located in the middle of Plänterwald, Ei-12437-B with it's beer garden 'Anleger zum Eierhäuschen' will open throughout 2023 as first part of the renovation and re-opening process of the iconic Spreepark. The history of the building dates back to the 19th century, when it first opened its doors to the public, operating as a destination for leisure and gastronomy before its ultimate closure in 1990.
In addition to the restaurant, the new Eierhäuschen will feature an event space and, and with the Spreepark Artspace, an exhibition space on the ground floor as well as four artist residencies on the first floor, offering visitors a window into the work of artists from Berlin and around the world related to urban landscape, nature, architecture and public space.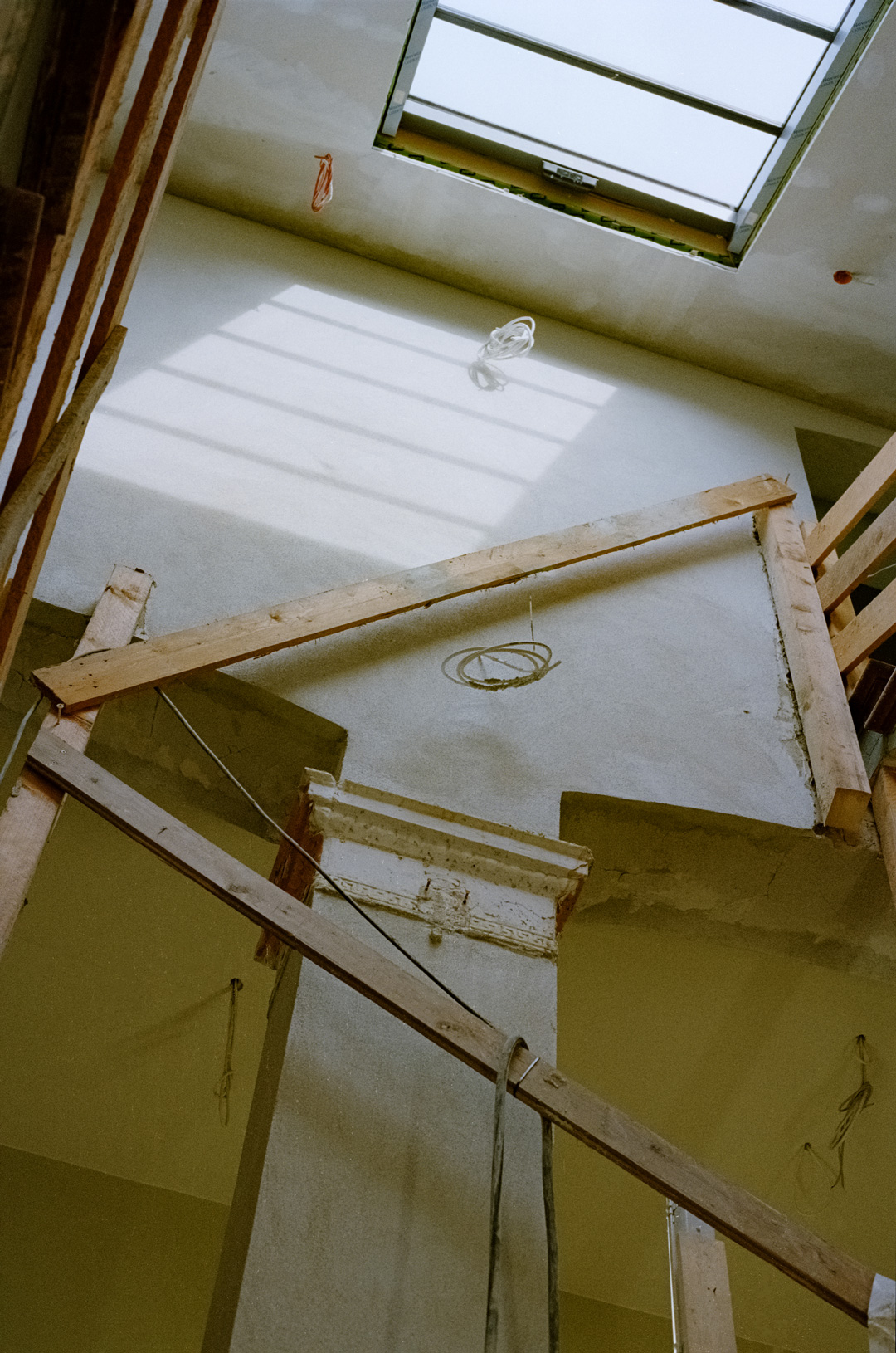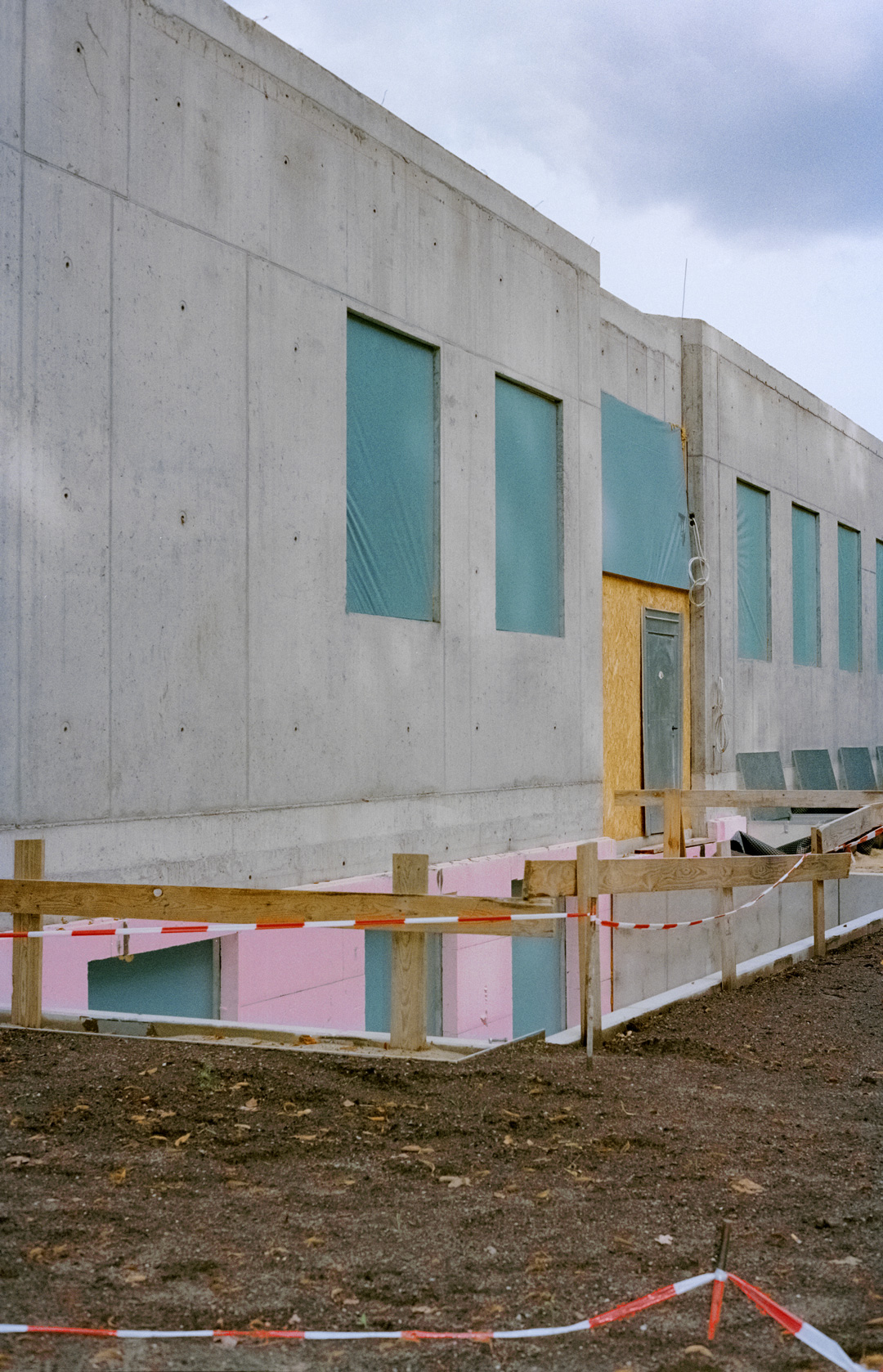 The new building right behind the historical Eierhäuschen connects the restaurant to the kitchen and guest sanitaries.